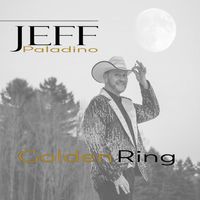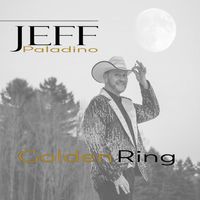 Lyrics
In the light of day, I decide to go for my dreams of just let'em ride
I don't judge no wrong or right, If I choose to coast through life.
Then I hear in voice inside whispering……Don't let'em die
I dream of Good things that set me free no past or fears to Trouble me
Good things like hope and faith, when I dream I dream of good things.
Never wanted something grand, a simple Dream to prove I can. Reach
Inside and find the words, they're just waiting to be heard.
From my heart the passion flies don't let'em die.
Don't forget every night to thank my lucky Stars and Stripes, for
The strength in
In my heart, that's what's gotten me this far.
I share with you
Everyday all the things our love can make, a lil house in the
Countryside where our kids can ride their bikes. Sittin back on
The ole porch swing, not worried about a thing.